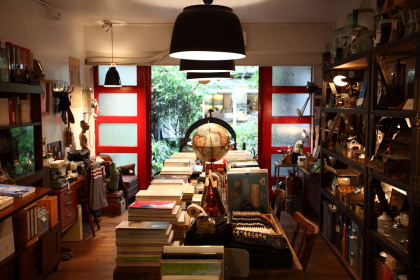 圖片說明:圖片提供/美商方策顧問有限公司台灣分公司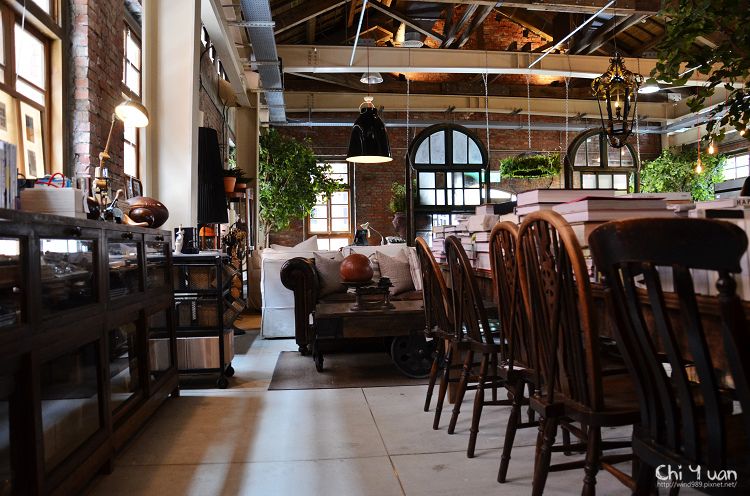 圖片說明:圖片提供/美商方策顧問有限公司台灣分公司



好樣成立於1999年,由Grace、Faye、Miao和Belle合作創立,經過15年的生活美學經營,好樣集團旗下包括了VVG Bistro 好樣餐廳、VVG Catering 好樣外燴、VVG Table 好樣餐桌、VVG BB+B 好樣公寓、VVG Bon Bon 好樣棒棒、VVG Something 好樣本事、VVG Petite 好樣小小、VVG Thinking 好樣思維、VVG Chiffon 好樣喜歡,以及最新的VVG Action 好樣情事!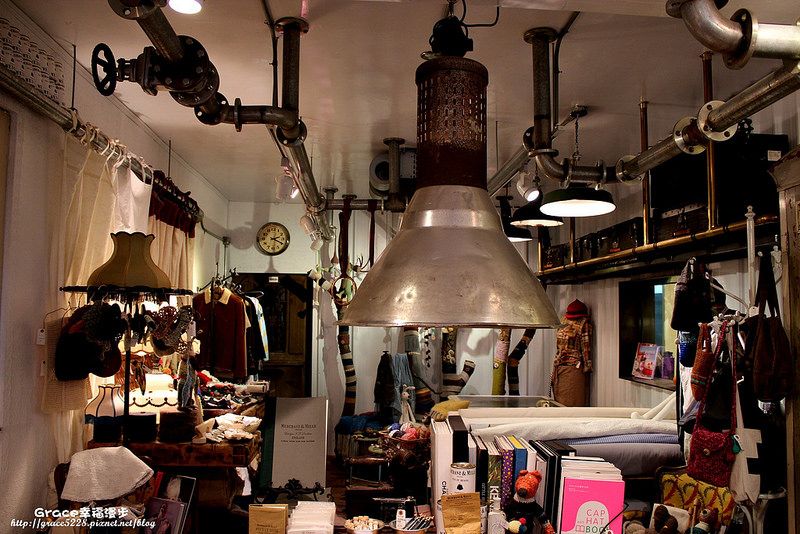 圖片說明:圖片提供/美商方策顧問有限公司台灣分公司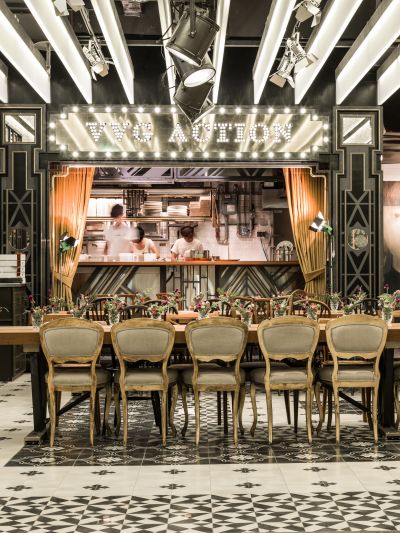 圖片說明:圖片提供/美商方策顧問有限公司台灣分公司





好樣的發展是漸進式關懷美好生活的實踐者,15年來,從一家小餐廳的經營開始,企圖讓臺北人的生活更優質更具世界美學觀。目前為止,我們建立了數種不同的商業形態,例如:餐廳、咖啡、公寓、糖果店、烘培廚房、裁縫店、書店... VVG以"人"為本的管理哲學,藉由不同形態的商業模式,讓喜愛良善品味生活的工作者和消費者產生極大的互動。 VVG是一群努力做一些自認為是好的小事情的人。VVG知道一定要有想法,有想法就能改變世界,而且好的想法一定要付諸實行,在有限的能力範圍做到最好,有品味卻不失生活的溫度,一如VVG十幾年來對生活美學的堅持和實踐。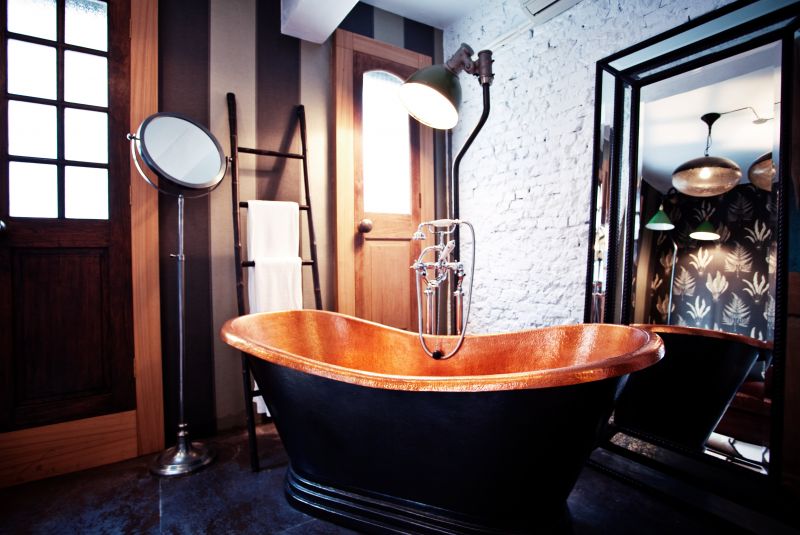 圖片說明:圖片提供/美商方策顧問有限公司台灣分公司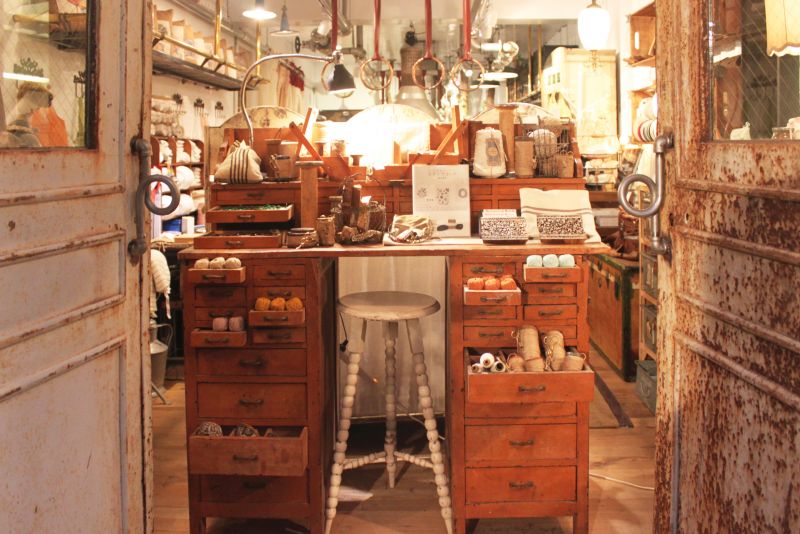 圖片說明:圖片提供/美商方策顧問有限公司台灣分公司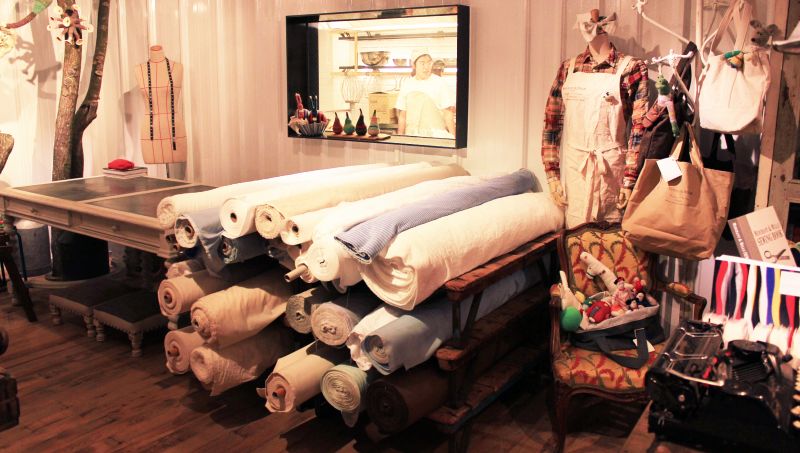 圖片說明:圖片提供/美商方策顧問有限公司台灣分公司



好樣用溫暖人心的食物、甜點糖果、手作烘培、書店、生活道具、縫紉工具、親子空間、展覽空間、工作坊和農夫市集營造VVG Lifestyle Village。我們必須很努力,維持每個空間傳達的溫度一致,才能感動我們自己和進到空間的人。我們必須把自己完全地打開才能不斷創新,找到更好玩更有趣的事。我們也要很努力的影響別人,不論是每天和我們一起的員工、廚師、設計師、藝術家、攝影師、作家或來到好樣的人,每個人都把自己最棒的部份呈現出來。在時間的累積後,這是臺北的美麗,是優雅而具底藴的。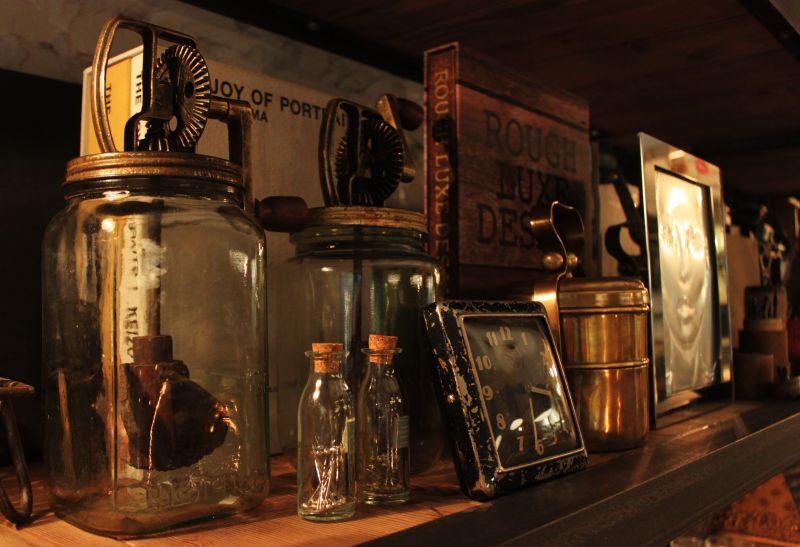 圖片說明:圖片提供/美商方策顧問有限公司台灣分公司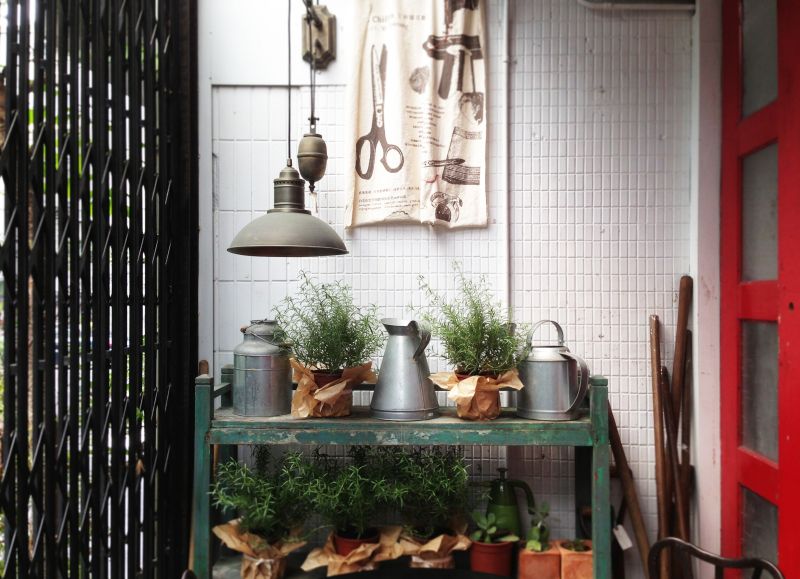 圖片說明:圖片提供/美商方策顧問有限公司台灣分公司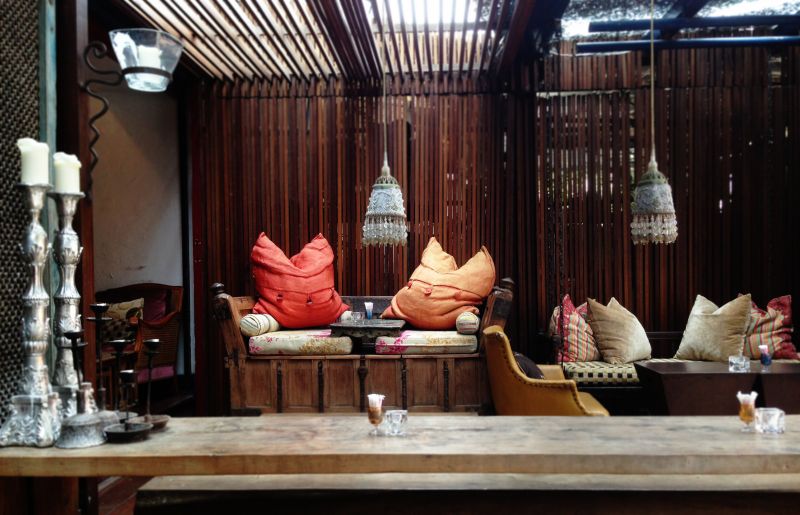 圖片說明:圖片提供/美商方策顧問有限公司台灣分公司



VVG was established in 1999, after 15 years' in the field of lifestyle development. VVG uses heartwarming food, desserts, candy, homemade patisseries, bookstore, lifestyle tools and sewing tools,as well as space for families to spend time together, to put on exhibitions, workshops and farmers' market for the VVG Lifestyle Village.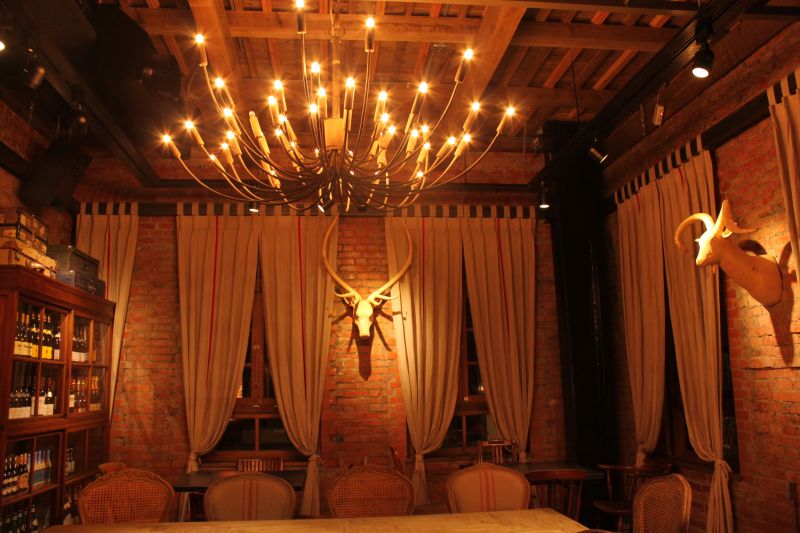 圖片說明:圖片提供/美商方策顧問有限公司台灣分公司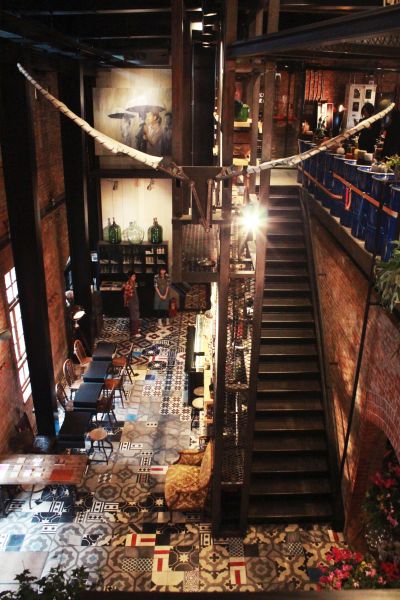 圖片說明:圖片提供/美商方策顧問有限公司台灣分公司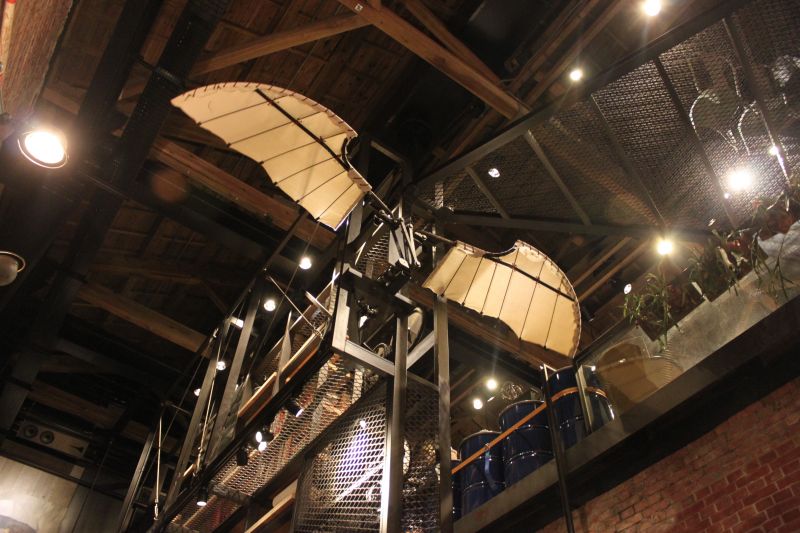 圖片說明:圖片提供/美商方策顧問有限公司台灣分公司



We work hard to maintain the warmth conveyed by each store in order to continue positively affecting ourselves as well as those who come to our stores. We strive to continuously broaden our horizons to achieve constant innovation and find things that are more fun and interesting. We also work hard to affect others positively, whether colleagues, chefs, designers,artists, photographers, writers, or people who come to VVG; we want tobring out the best in everyone. Over time, this will contribute to the beauty, elegance, and warmth of Taipei.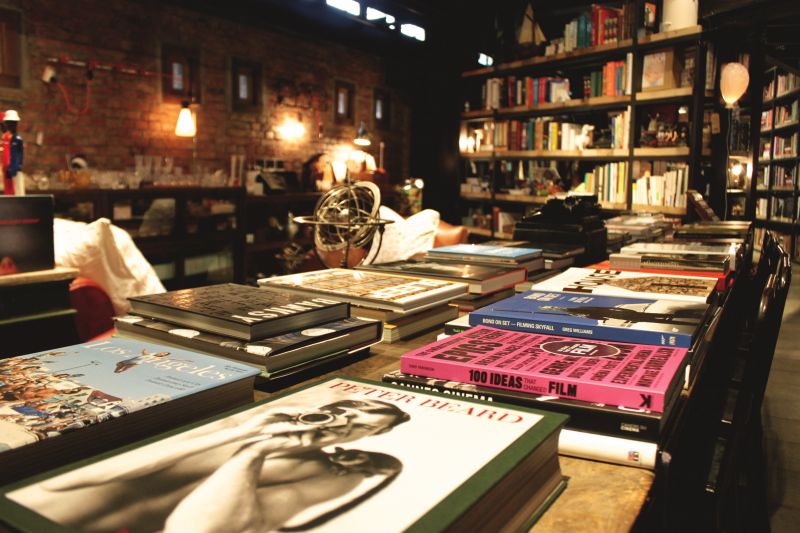 圖片說明:圖片提供/美商方策顧問有限公司台灣分公司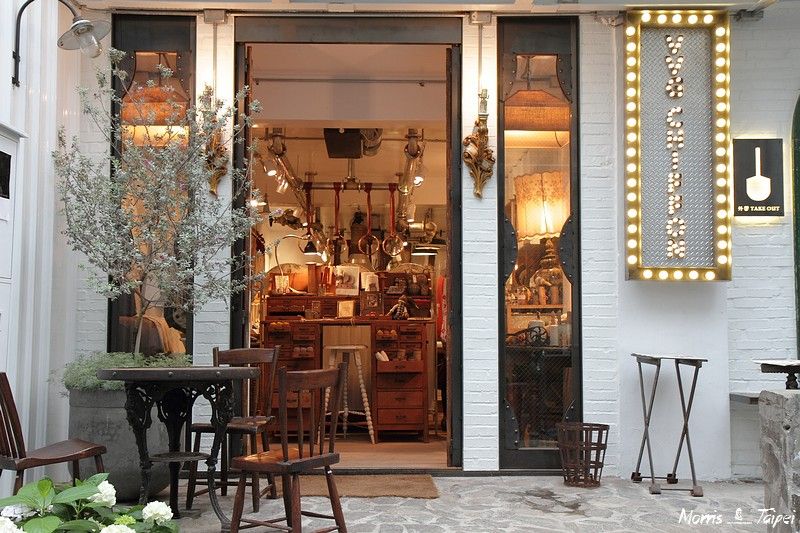 圖片說明:圖片提供/美商方策顧問有限公司台灣分公司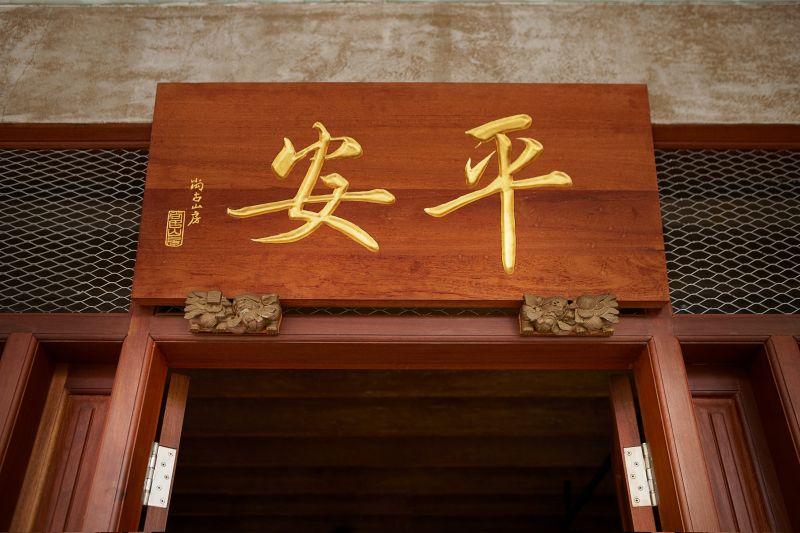 圖片說明:圖片提供/美商方策顧問有限公司台灣分公司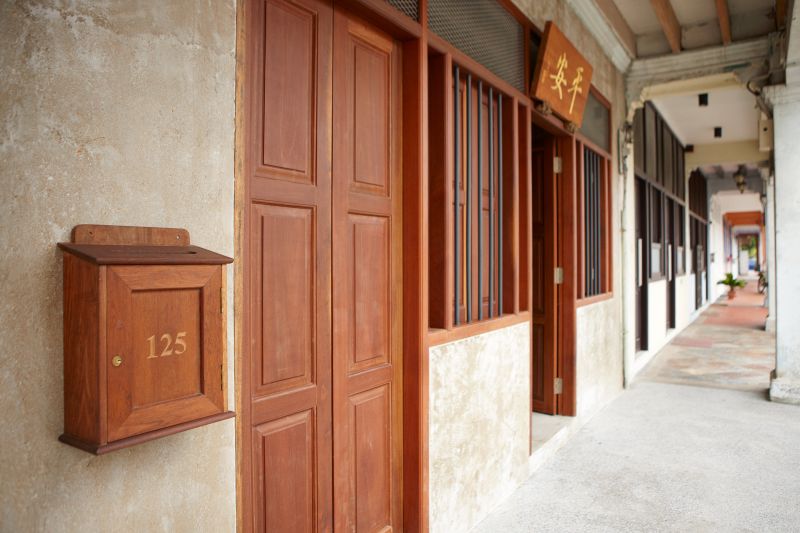 圖片說明:圖片提供/美商方策顧問有限公司台灣分公司



這工程最大的挑戰就是不需太多的裝飾將舊屋的美感和內涵帶出來。設計師將舊建築的主要結構保留了下來,從新把空間規劃,譬如:將傢俱和固定物品安置在屋子的中央,好讓百年的舊磚牆顯的更突出。此外,舊外牆也刻意不從新粉刷,而是將原來的漆露出,以緬懷當年'幸運書店'的所在地。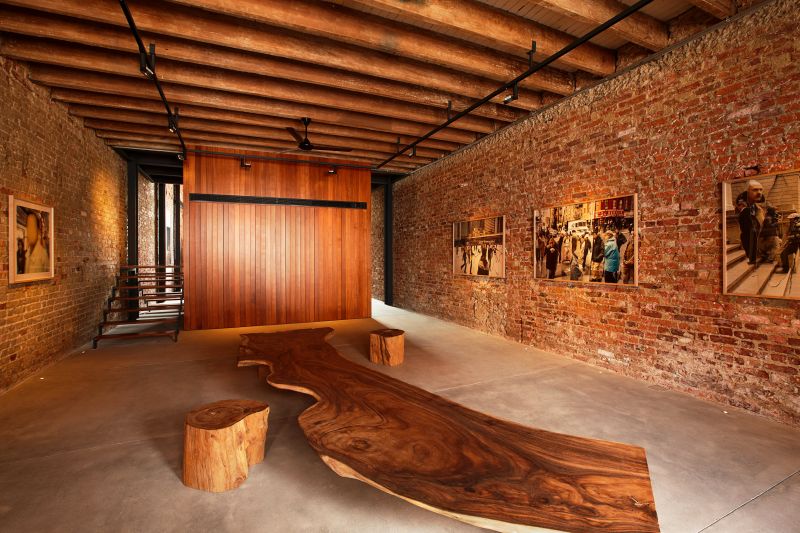 圖片說明:圖片提供/美商方策顧問有限公司台灣分公司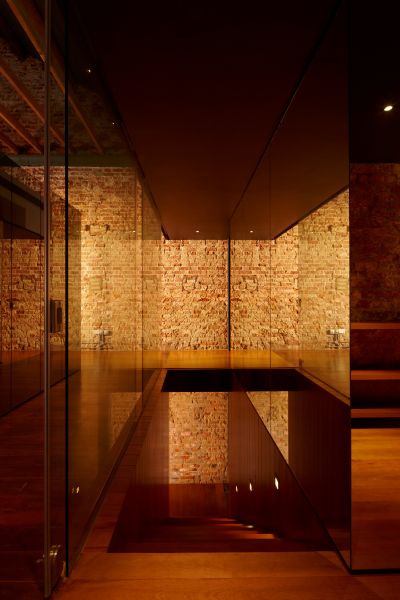 圖片說明:圖片提供/美商方策顧問有限公司台灣分公司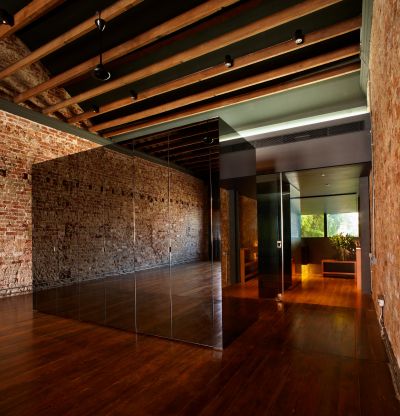 圖片說明:圖片提供/美商方策顧問有限公司台灣分公司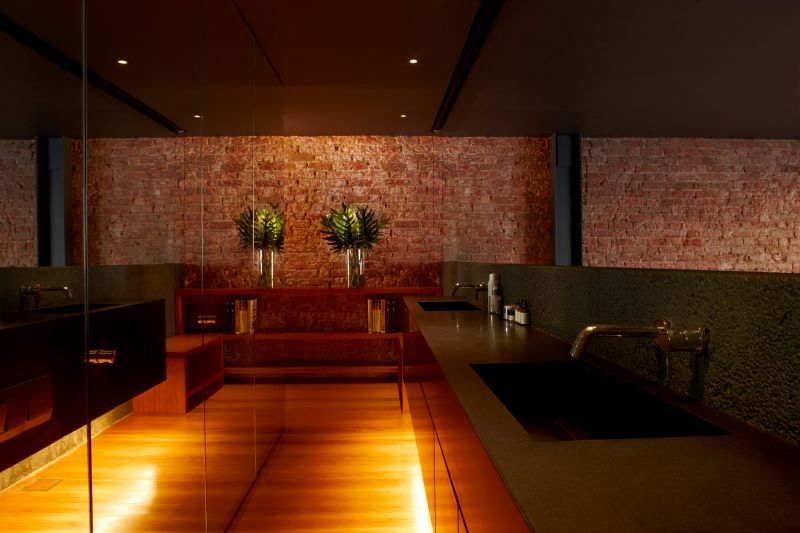 圖片說明:圖片提供/美商方策顧問有限公司台灣分公司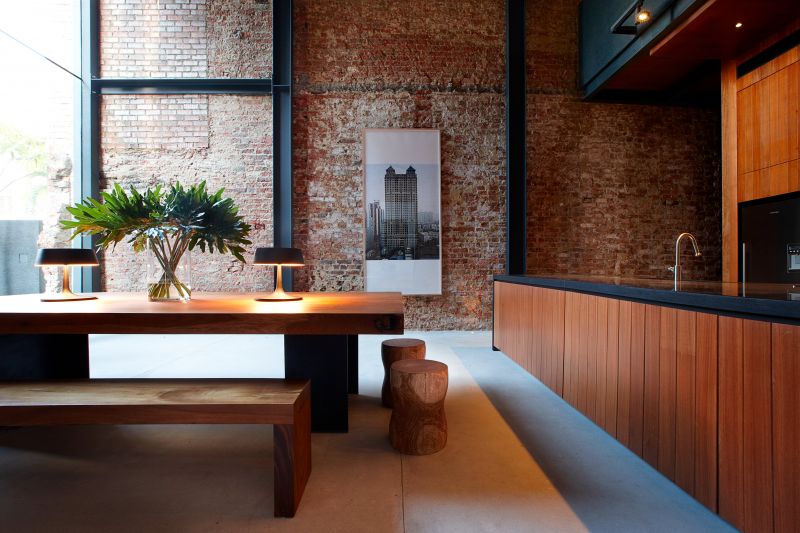 圖片說明:圖片提供/美商方策顧問有限公司台灣分公司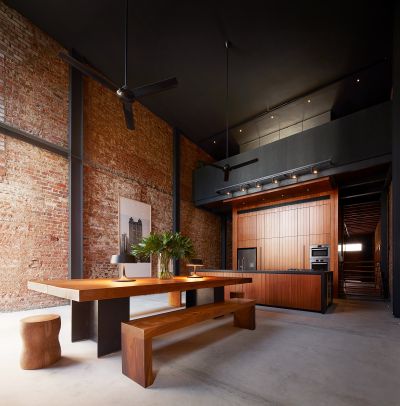 圖片說明:圖片提供/美商方策顧問有限公司台灣分公司



An old shophouse. A Joo Chiat client. The passion to retain the charms of a historical place in Singapore. Located along Joo Chiat Place, this project involved conserving and converting an old shophouse into a dwelling place; and transforming a concreted, vacated land at the rear into a garden, where a single-storey extension sits.

圖片說明:圖片提供/美商方策顧問有限公司台灣分公司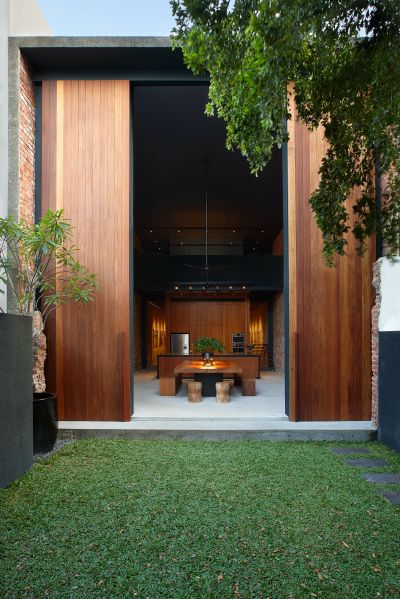 圖片說明:圖片提供/美商方策顧問有限公司台灣分公司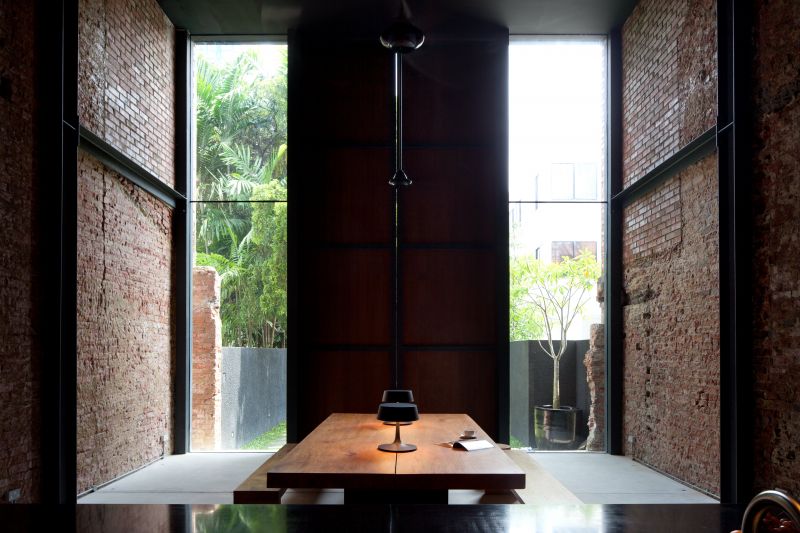 圖片說明:圖片提供/美商方策顧問有限公司台灣分公司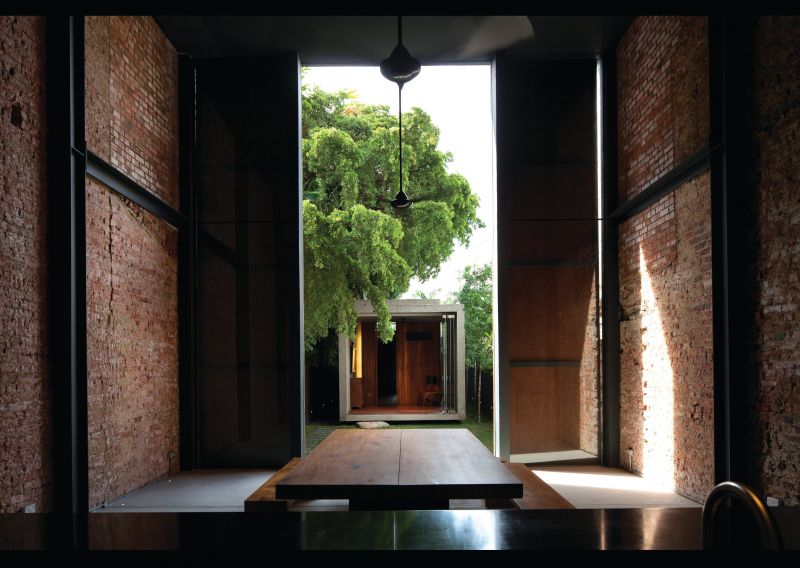 圖片說明:圖片提供/美商方策顧問有限公司台灣分公司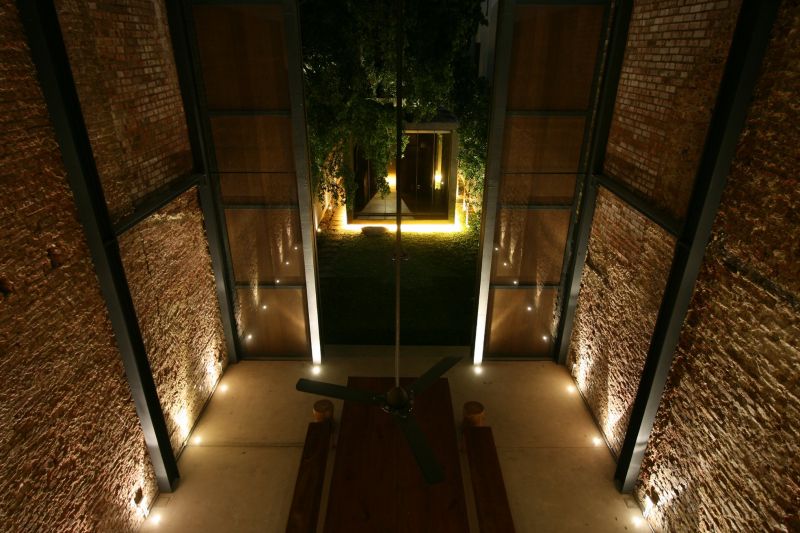 圖片說明:圖片提供/美商方策顧問有限公司台灣分公司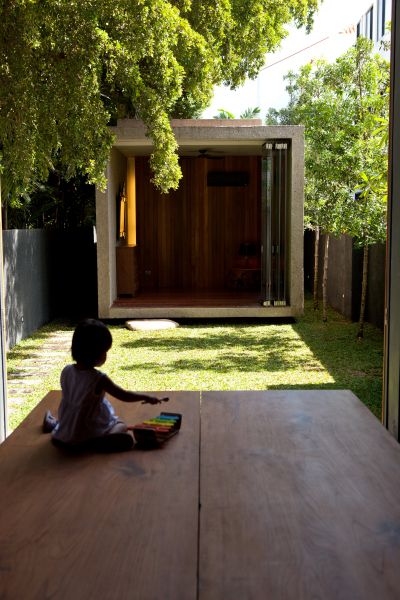 圖片說明:圖片提供/美商方策顧問有限公司台灣分公司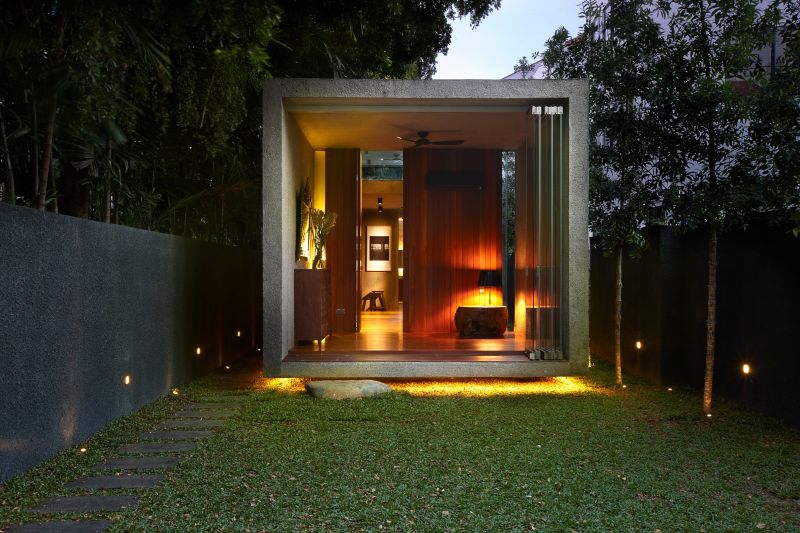 圖片說明:圖片提供/美商方策顧問有限公司台灣分公司



The client are a couple, both having worked overseas and had plans to return. Both grew up in this area and buying a shophouse in Joo Chiat was in many ways homecoming for them. This is where they could see their childhood days relived, a flexible communal space where extended family members could gather and stay. Built in the 1920s, this shophouse was a bookshop called "Lucky Book Store". The ground floor was the retail area, while the upper level was partitioned for storage.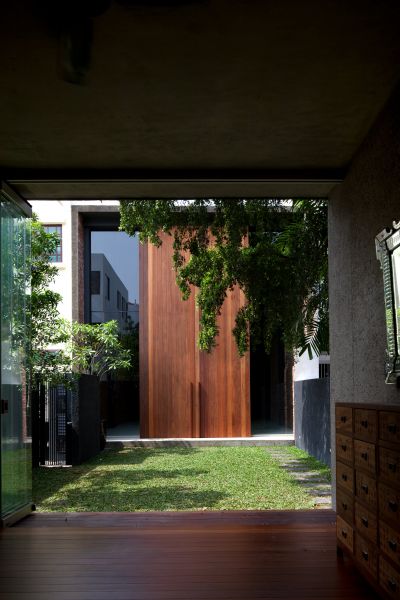 圖片說明:圖片提供/美商方策顧問有限公司台灣分公司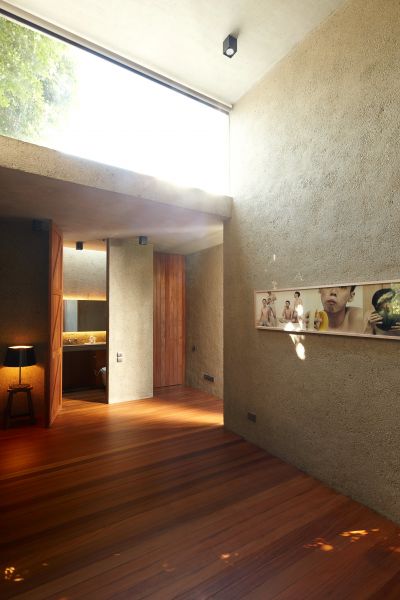 圖片說明:圖片提供/美商方策顧問有限公司台灣分公司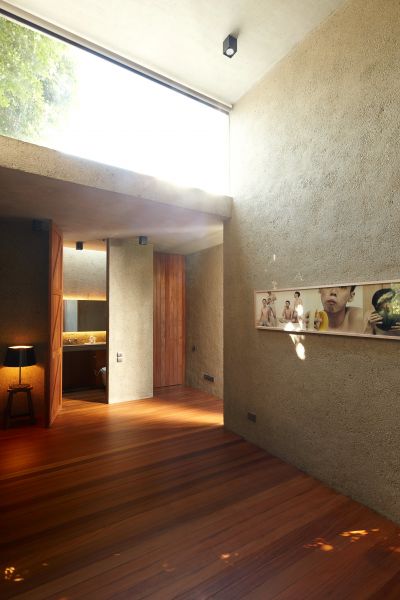 圖片說明:圖片提供/美商方策顧問有限公司台灣分公司



A truly restorative project that stripped a conservation shophouse in Singapore, built in the 1920s, of any decorative cosmetics. Focus on revealing all authentic detailing, in celebration of its original heritage and seamless integration with today's modern lifestyle. A small garden connects the original two-storey shophouse situated at the front, to a contemporary single-storey structure erected at the rear. This project is a manifestation of adapting and transforming a historic building type so that it assumes a new relevance to the current era and needs. It demonstrates sensitive and skillful handling of space and materials, and the way in which the new elements harmonized with and revitalized the original structure. The simple forms and clear sequencing of spaces defines the architecture. The textures and the intangible moments add to the dynamic experience of this place. It is in its relationship with the extension that makes this project intriguing and mesmerizing – the dichotomies of grandeur and intimacy, old and new, the vernacular and the contemporary, and how the constant conversation sets the stage for more interactive human relationships within a home. The outcome recalls the best aspects of the old shophouses, how they situated and supported domestic life within a specific commercial and urban context. It explores the potential of a familiar vernacular building type and how it can be reused in a way that respects and responds to its origins.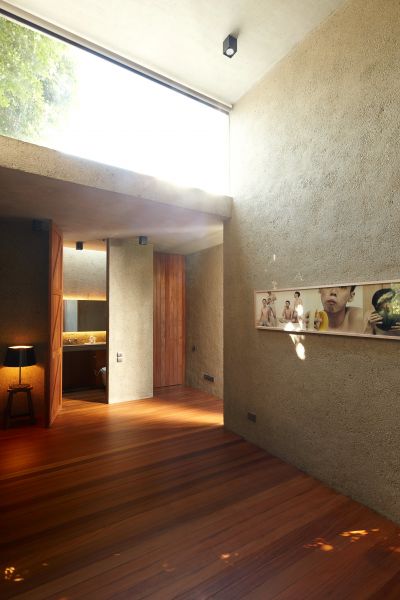 圖片說明:圖片提供/美商方策顧問有限公司台灣分公司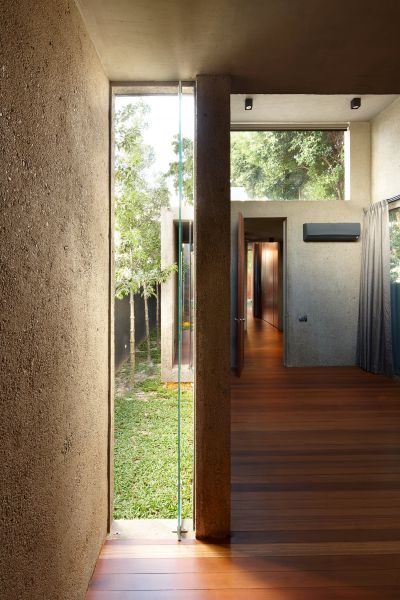 圖片說明:圖片提供/美商方策顧問有限公司台灣分公司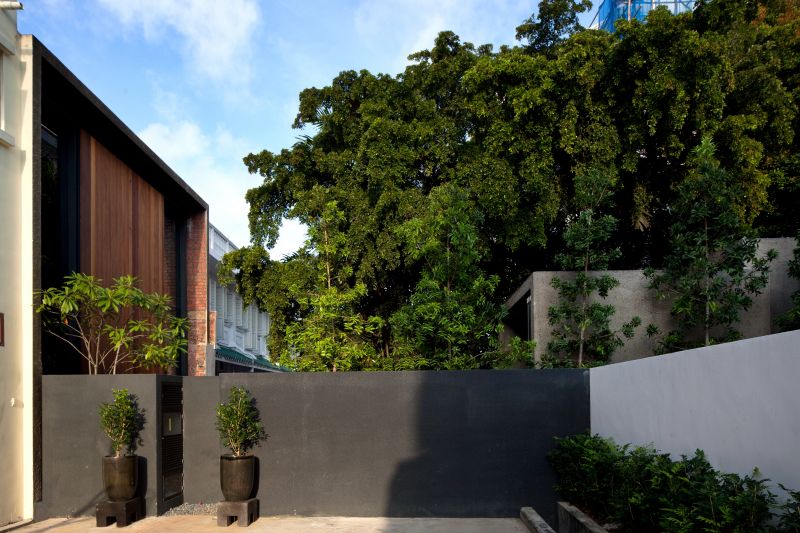 圖片說明:圖片提供/美商方策顧問有限公司台灣分公司




圖文提供/美商方策顧問有限公司台灣分公司;編輯/何凭融(何熊貝)

【本文授權範圍僅限於欣傳媒 請勿轉載】